An advertising degree can open the door to a variety of exciting job opportunities. With an advertising degree, you can pursue a career in a wide range of industries, from creative arts and media to marketing and public relations. Advertising degrees provide students with a strong foundation in creative problem-solving and communication skills necessary to succeed in the competitive world of advertising. With an advertising degree, you can become an account manager, copywriter, market researcher, media buyer or planner, or even launch your own business. Whether you're interested in working for a large company or launching your own business, there are plenty of options available with an advertising degree.With an Advertising degree, you can pursue a variety of job opportunities in the advertising and marketing industry. Some job titles include: Advertising Account Manager, Brand Strategist, Digital Marketer, Media Planner/Buyer, Creative Director, Copywriter, Public Relations Specialist, Social Media Manager and Market Research Analyst.
Creativity
Creativity is one of the most important skills for a career in advertising. A successful ad campaign needs to be creative and capture the attention of its audience. This requires the ability to think outside the box and come up with innovative ideas that will stand out from competitors. Creative problem-solving skills are also crucial for creating effective ads that will resonate with consumers.
Communication
Good communication skills are essential for success in advertising. This includes both written and verbal communication as well as being able to present ideas effectively. Being able to work with others and build relationships across different departments is also important, as well as being able to explain complex concepts in easy-to-understand language.
Research
Advertising requires thorough research into target audiences, competitors, and industry trends. Understanding consumer behavior and using data-driven insights to inform creative decisions is key in making sure an ad campaign is successful. Research skills also include being able to identify opportunities and develop strategies tailored to specific markets and audiences.
Project Management
Advertising campaigns often involve working with multiple teams on tight deadlines, so good project management skills are essential for success in this field. This includes being able to manage budgets, delegate tasks, set realistic timelines, and ensure everyone involved is on track towards achieving common goals. Time management is also important for staying organized and meeting deadlines on time.
Technical Skills
In today's digital age, having a good understanding of technology is important for any career in advertising. Knowing how to use different software programs such as Adobe Creative Suite can help create effective visuals for campaigns, while knowledge of web design can be useful when creating websites or online ads. Understanding analytics tools can also help measure the success of an ad campaign, providing valuable insights into what works and what doesn't work in order to optimize results over time.
What Are The Benefits of Getting An Advertising Degree?
An advertising degree can provide many benefits to those looking for a career in the field of marketing and advertising. With an advertising degree, you will learn about various areas of the industry, such as consumer behavior, product positioning, market research, and media planning. You will also gain an understanding of the various strategies that are used to create effective campaigns. Additionally, an advertising degree can open doors to a variety of jobs within the field.
With an advertising degree, you will gain important skills that can be applied to any type of marketing campaign. You will learn how to communicate effectively with clients and other professionals in order to ensure that your ideas are heard and understood. Additionally, you will develop problem-solving skills that can help you quickly come up with creative solutions for challenging situations.
An advertising degree can also open doors to more specialized positions within the industry. For example, if you have an interest in digital marketing or media planning, then an advertising degree may give you the knowledge and experience necessary for these roles. Additionally, having an advertising degree may give you a competitive edge when applying for jobs within the industry as employers look favorably on applicants who demonstrate a high level of knowledge in this area.
Having an advertising degree is also beneficial for those looking to start their own business or become self-employed within the field of marketing or advertising. With this type of education under your belt, it gives potential clients and employers confidence in your qualifications and experience. This can help set you apart from other applicants who may not have similar qualifications or experience in this area.
Overall, having an advertising degree can provide many benefits both professionally and personally when it comes to pursuing a career in the field of marketing and advertising. With the right skillset and knowledge acquired through an educational program specializing in this area, individuals can find success within this exciting and ever-evolving industry.
Different Types of Advertising Degrees
Advertising degrees are offered at the undergraduate and graduate levels. At the undergraduate level, students can pursue a Bachelor of Science (BS) in Advertising or a Bachelor of Arts (BA) in Advertising. The BS program focuses on the technical aspects of advertising, such as creating campaigns and managing media buying, while the BA program focuses on the creative side, such as copywriting and designing advertisements. Both programs provide students with knowledge of media strategy and research methods used in advertising.
At the graduate level, there are Master's programs available in fields such as digital media or strategic communication. These programs usually require courses in marketing and communication theory, research methods and analytics. Additionally, they may include classes on topics such as public relations and creative problem solving. Graduate-level programs also typically involve internships or practicums to gain hands-on experience in an advertising agency or media organization.
Other specialized advertising degrees include a Master's in Advertising Management or a Master's in Creative Advertising. These degree programs focus more heavily on creative techniques used to craft successful campaigns, including visual storytelling and branding strategy development. They also cover topics such as consumer behavior and understanding how different types of audiences respond to different types of ads.
Finally, there are also PhD programs that focus on theoretical research into how consumers interact with advertising messages. These advanced degree programs cover topics such as consumer psychology and social psychology to understand how different audiences perceive different types of messages from advertisers.
What Are The Prerequisites to Pursue An Advertising Degree?
Pursuing an advertising degree requires several prerequisites. The most important of these is a high school diploma or equivalent. Most universities require at least a 2.5 GPA in high school classes relevant to the major, such as English and Math. Depending on the college, some may require additional coursework in other areas such as foreign language or fine arts. Additionally, students should have knowledge of computer applications such as Word, Excel, and PowerPoint.
In addition to academic requirements, many universities also have nonacademic prerequisites for admission into their advertising programs. These may include letters of recommendation from previous teachers or employers, a personal statement detailing why you want to study advertising, and a portfolio showcasing your creative work. Most universities also prefer applicants to have some kind of prior experience in the field of marketing or advertising. This can include internships or volunteer work in local agencies or businesses.
Furthermore, some universities may also require applicants to take certain standardized tests such as the SAT or ACT. This can help give admissions officers an idea of how well prepared you are for college-level coursework and how likely you are to succeed in the program.
Overall, there are several prerequisites that must be met before pursuing an advertising degree at most universities. These include having a high school diploma or equivalent, passing any necessary standardized tests, submitting letters of recommendation and a portfolio showcasing your creative work, and having prior experience in marketing or advertising-related fields.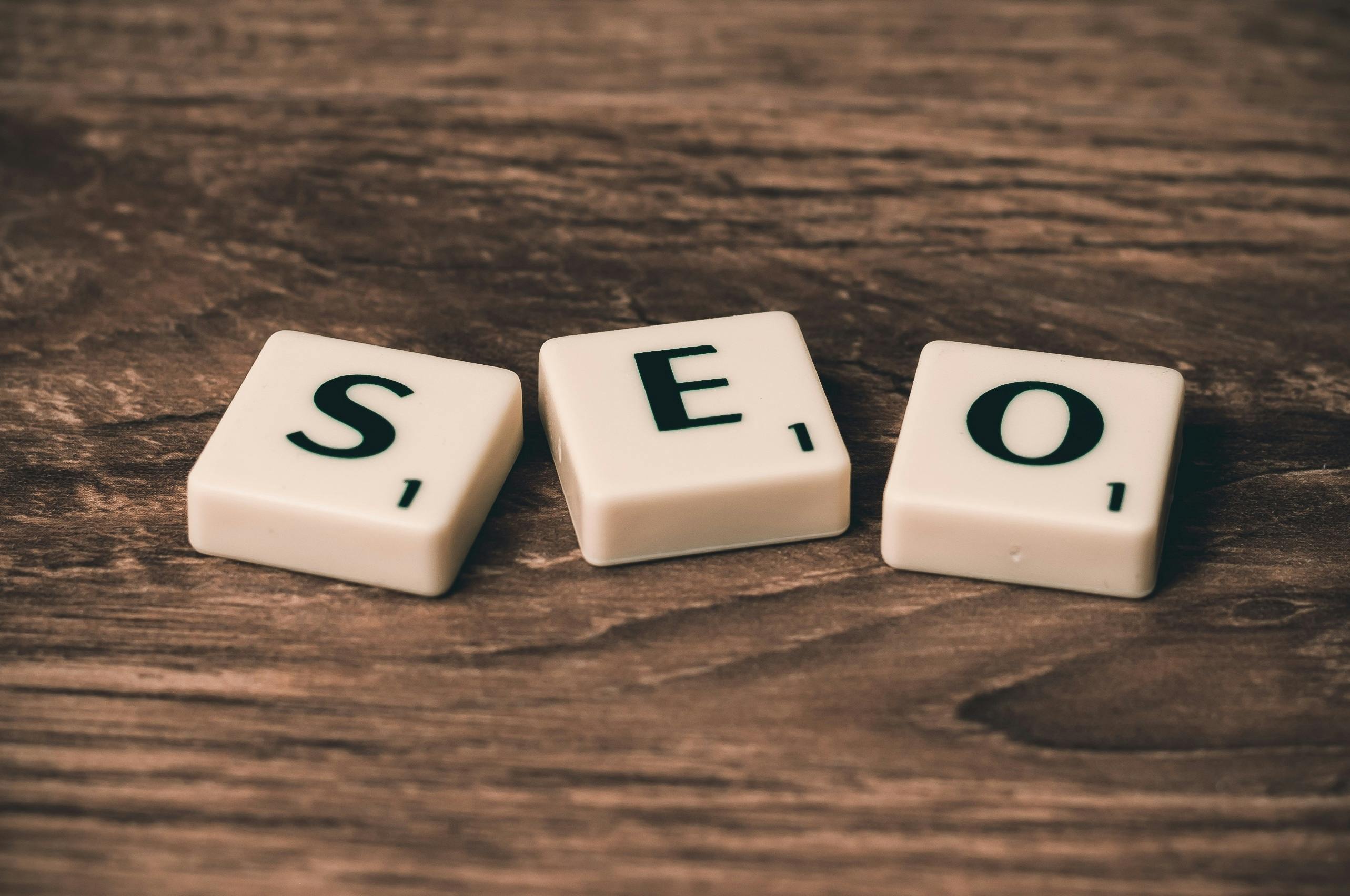 How Long Does It Take To Complete An Advertising Degree?
Completing an advertising degree can take anywhere from two to four years, depending on the type of degree and program. For example, an Associate's degree typically takes two years to complete, while a Bachelor's degree usually takes four years. Some schools also offer accelerated programs that can complete a Bachelor's degree in as little as three years. Additionally, some universities offer a Master's of Advertising degree, which usually takes one to two years to complete.
If you are looking for a more flexible option, many universities offer online or hybrid advertising degrees that allow students to work at their own pace. These programs usually take longer than traditional programs due to the flexibility they provide. The amount of time it takes for students to finish their advertising degrees will also depend on their individual commitment and dedication to their studies.
It is important to keep in mind that most advertising degrees require completion of core courses and electives before graduation. Depending on the school and program requirements, the number of courses may vary significantly, which can add additional time onto the completion of your degree. Furthermore, some schools may require an internship or practicum in order for students to receive credit for their coursework or be eligible for graduation.
Overall, the length of time it will take you to complete an advertising degree is dependent on several factors such as type of program, course requirements, and dedication towards your studies. However, with the right resources and support from your university or college advisors you can make sure you stay on track and finish your degree in a timely manner.
Career Paths After Completing an Advertising Degree
Completing an advertising degree can be a great way to get your foot in the door of the exciting and rapidly changing advertising industry. There are a multitude of career paths available for those with an advertising degree, including roles in creative, account management, media planning, strategy, and analytics.
Creative roles are typically focused on developing creative concepts and ideas for clients. This can include designing campaigns, writing copy, directing video shoots or photo shoots, or finding innovative ways to convey brand messages. These roles require strong design and writing skills as well as an understanding of the target audience.
Account management roles involve managing client relationships with agencies while ensuring that client objectives are met. They must have excellent communication skills and be able to navigate complex negotiations. These professionals also need to stay up-to-date on industry trends so they can provide strategic advice to their clients.
Media planning roles involve researching target audiences and selecting appropriate media outlets for campaigns. They must understand the differences between digital and traditional media as well as emerging technologies such as virtual reality and augmented reality. Analytical skills are also important for this role in order to track campaign performance and adjust strategies accordingly.
Strategy roles involve developing overall strategies for campaigns from beginning to end, which includes setting objectives, defining the target audience, researching competitive markets, creating storyboards or scripts for videos or commercials, selecting appropriate media outlets, negotiating budgets with vendors, managing timelines, tracking results and making adjustments where necessary. This position requires strong problem-solving skills as well as the ability to think outside of the box when it comes to creating effective campaigns.
Finally, analytics roles involve analyzing data from campaigns in order to measure results and make recommendations on how to improve future efforts. These professionals must have excellent analytical skills in order to interpret data from multiple sources and draw meaningful conclusions about campaign performance. They must also be able to communicate their insights clearly in order for others within the organization to understand them easily.
Overall there is no shortage of career paths available after completing an advertising degree; it just depends on what interests you most! Those with strong communication skills will find success in account management or strategy positions while those with more analytical mindsets will do well in media planning or analytics positions. From creative concepts to data-driven insights there is something for everyone!
Specializations in an Advertising Degree Program
An advertising degree program offers a variety of specializations that allow students to focus on the skills and knowledge needed to succeed in the field. Common specializations include creative, media planning, marketing, account management and public relations.
Creative specialization focuses on the development of creative campaigns, including copywriting and graphic design. Students learn how to create effective messages in all types of media, from print ads to television commercials. They also learn how to use industry-standard software such as Adobe Photoshop and InDesign.
Media planning specialization concentrates on the planning aspect of advertising campaigns. Students learn about different types of media outlets and how to reach target audiences using the most effective combination of media channels. They also study how to plan campaigns within budget constraints and measure their success through analytics tools like Google Analytics.
Marketing specialization covers topics such as market research, segmentation, pricing and product positioning. Students learn about consumer behavior and how to create effective marketing plans for specific products or services. They gain skills in areas such as competitive analysis, brand management and digital marketing tactics.
Account management specialization teaches students how to manage relationships with clients and agencies. Students learn about client communication strategies, negotiation techniques and problem-solving skills. They also gain an understanding of billing systems used in the industry as well as best practices for client service.
Public relations specialization focuses on the communication aspect of advertising campaigns. Students learn about developing press releases, managing crises situations and creating positive relationships with stakeholders such as customers or investors. They gain knowledge about ethical issues related to public relations activities as well as strategies for engaging with social media platforms like Twitter or Instagram.
Overall, an advertising degree program provides a comprehensive overview of various aspects of advertising while allowing students to focus on their areas of interest through specialized courses or independent research projects.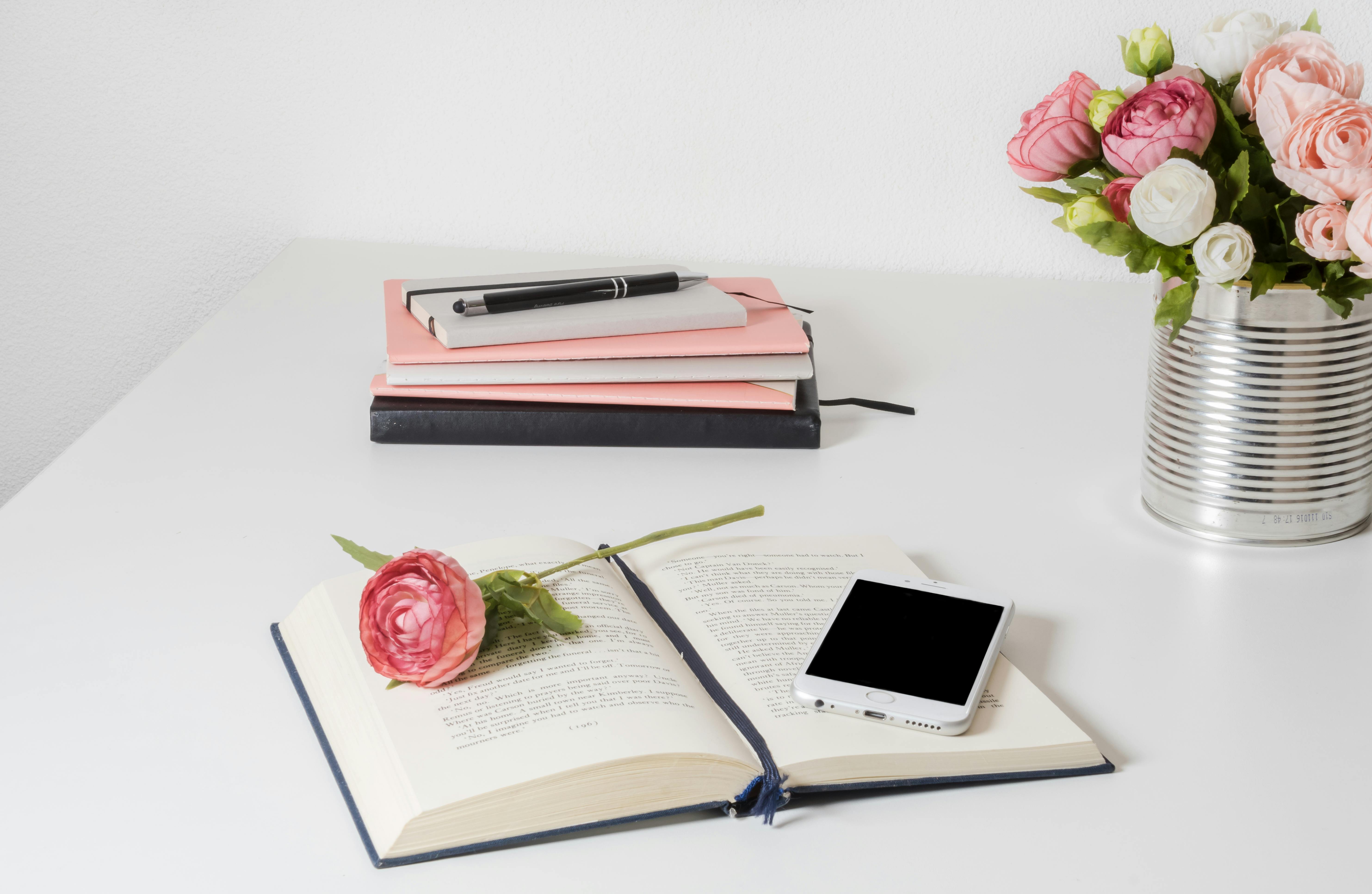 Conclusion
An advertising degree offers students a wealth of knowledge and skills they can use to develop successful careers in the advertising industry. With this degree, graduates can pursue a variety of roles, including creative directors, media buyers, market researchers, and more. Students can also gain valuable experience through internships that will help them get their foot in the door with potential employers.
Overall, an advertising degree is an excellent choice for those who want to make a difference in how companies market their products and services. With this degree, students will gain the necessary skills and knowledge to become successful in the field of advertising and make a lasting impact on their chosen career path.
So if you're interested in pursuing an advertising degree, it's time to get started! Take the time to research your options, speak with professionals in the industry, and look for schools that offer quality programs. With dedication and hard work, you'll be well on your way to a rewarding career in advertising.