Yelp is an online platform that connects consumers with local businesses. Businesses can create a profile on Yelp and use the platform to advertise their services and products. Many businesses have found success using Yelp to increase their visibility and draw customers in. But how much does a Yelp advertisement cost? In this article, we will discuss the cost of advertising on Yelp, including factors that may influence the price of your ad. We'll also look at different types of ads available on Yelp and tips for getting the most out of your advertising budget.Yelp Advertising is a platform offered by Yelp that allows businesses to create targeted campaigns to reach new customers. It provides businesses with the tools needed to create ads, track results, and optimize campaigns for better performance. Yelp's targeting capabilities allow businesses to target their ads based on location, demographics, interests and preferences. With Yelp Advertising, businesses can also choose how they want their ad to appear and how much they are willing to spend on each campaign.
What Does Yelp Advertising Cost?
Yelp advertising costs vary depending on the type of advertising package you choose. The average cost of a Yelp ad is between $0.50 and $2.00 per click, depending on the package and targeting options you select. Your total cost will depend on how much you're willing to spend per click, the number of clicks your ad receives, and the total budget for your campaign. Additionally, certain packages may have additional fees or require minimum monthly or annual commitments.
Yelp offers both self-serve and full-service advertising solutions to fit different budgets and marketing needs. Self-serve packages are ideal for smaller businesses who want to manage their own campaigns, as they offer more control over budgeting and targeting options than full-service packages. Full-service packages are best for larger businesses who want to outsource their campaigns to a team of professionals who can handle all aspects of their campaigns from start to finish.
Yelp also offers discounts for long-term commitments or large campaigns, so if you plan on advertising with Yelp for an extended period of time it's worth looking into these options. Additionally, there are often promotional offers available that can reduce your costs significantly, so it's always worth checking in with Yelp's sales team to see what deals they may have available.
Overall, Yelp advertising is an effective way to reach potential customers at a relatively low cost compared to other platforms such as Google Ads or Facebook Ads. With various pricing options available, it's easy to find a package that works for any budget and marketing need.
How to Calculate Your Yelp Advertising Costs
Advertising on Yelp can be a great way to reach out to new customers and build your business. However, it is important to understand how much it will cost you to advertise on Yelp in order to make sure you are getting the most out of your investment. Here's what you need to know about calculating your Yelp advertising costs.
Understand Your Budget
Before you begin advertising on Yelp, it is important that you have a clear understanding of how much money you can afford to spend on your ads. Knowing your budget will help you set realistic goals for your campaigns and determine the right type of ad for your needs.
Determine Your Ad Type
Yelp offers several different types of ads, including sponsored listings, call-to-action ads, and display ads. Each type has its own pricing model and cost structure, so it's important to consider which type of ad will be most effective for reaching your target audience and achieving your desired results.
Choose Your Duration
Yelp also offers different duration options for each ad type, ranging from one week to one year. Different durations come with different costs, so it's important to consider the time frame that best meets your needs when selecting an ad duration.
Calculate Your Costs
Once you've determined the type of ad and duration that best fit your needs and budget, you can calculate the cost of running a campaign on Yelp by multiplying the number of impressions (or views) by the cost per impression (or view). This number represents the total cost of running an ad campaign on Yelp, which can vary greatly depending on the type of ad and duration selected.
Yelp Advertising Cost
Advertising on Yelp can be a great way to reach potential customers and boost your business. The cost of advertising on Yelp will depend on the size of your budget, the type of ad you choose, and the audience you are targeting. Generally, Yelp offers both sponsored ads and sponsored messages. Sponsored ads are displayed prominently on search results pages and profile pages, while sponsored messages appear in users' inboxes.
The cost of sponsored ads will vary depending on the type of ad you choose, with different options available for local businesses, professional services, and more. Basic local business ads start at $150 per month for 15 impressions per day, while more advanced options can cost as much as $500-$1,000 per month for 150 impressions per day. Professional services such as dentists or lawyers may be charged more for their ads due to the higher demand for their services.
Sponsored messages are also available from Yelp from as little as $0.20 per message sent. This is a great option for businesses that want to communicate directly with their customers via email or text message about promotions or special offers. Prices may vary depending on the size of your list and other factors such as targeted location or demographics.
Overall, the cost of advertising on Yelp will depend largely on your budget and the type of ad you choose to run. For businesses looking to advertise without breaking the bank, sponsored messages are a great option with rates starting at just $0.20 per message sent. However, if you have a larger budget available and want to reach more people quickly then sponsored ads may be a better option for you.
Yelp Advertising Cost: What Influences the Price?
Advertising on Yelp is an effective way to reach potential customers and increase revenue. However, the cost of advertising can vary greatly depending on a number of factors. It's important to understand what influences the price of Yelp advertising before committing to an ad campaign.
The type of advertisement purchased will affect the overall cost. Ads can range from basic text or banner ads, to sponsored listings and video ads. Depending on the size and scope of ad, prices can range from as little as $50 per month to several thousand dollars.
The duration of the ad is another factor that affects price. Short-term campaigns will typically cost less than long-term campaigns, as more resources will be needed for a longer period of time. Additionally, some packages may offer discounts for longer commitments.
Location is also a major factor when it comes to pricing Yelp advertising. Ads in larger cities or popular tourist destinations will typically be more expensive than ads in smaller towns or rural areas due to higher demand from businesses competing for attention.
Finally, the performance of a business's existing Yelp page can influence the cost of its ads. Businesses with higher ratings, more reviews and active social media accounts may be able to negotiate lower prices than those with low ratings or few reviews.
When considering advertising on Yelp, it's important to understand what influences the price so that businesses can make informed decisions about their marketing budgets. By understanding these factors, businesses can ensure they get the most value for their money when it comes to their Yelp advertising campaigns.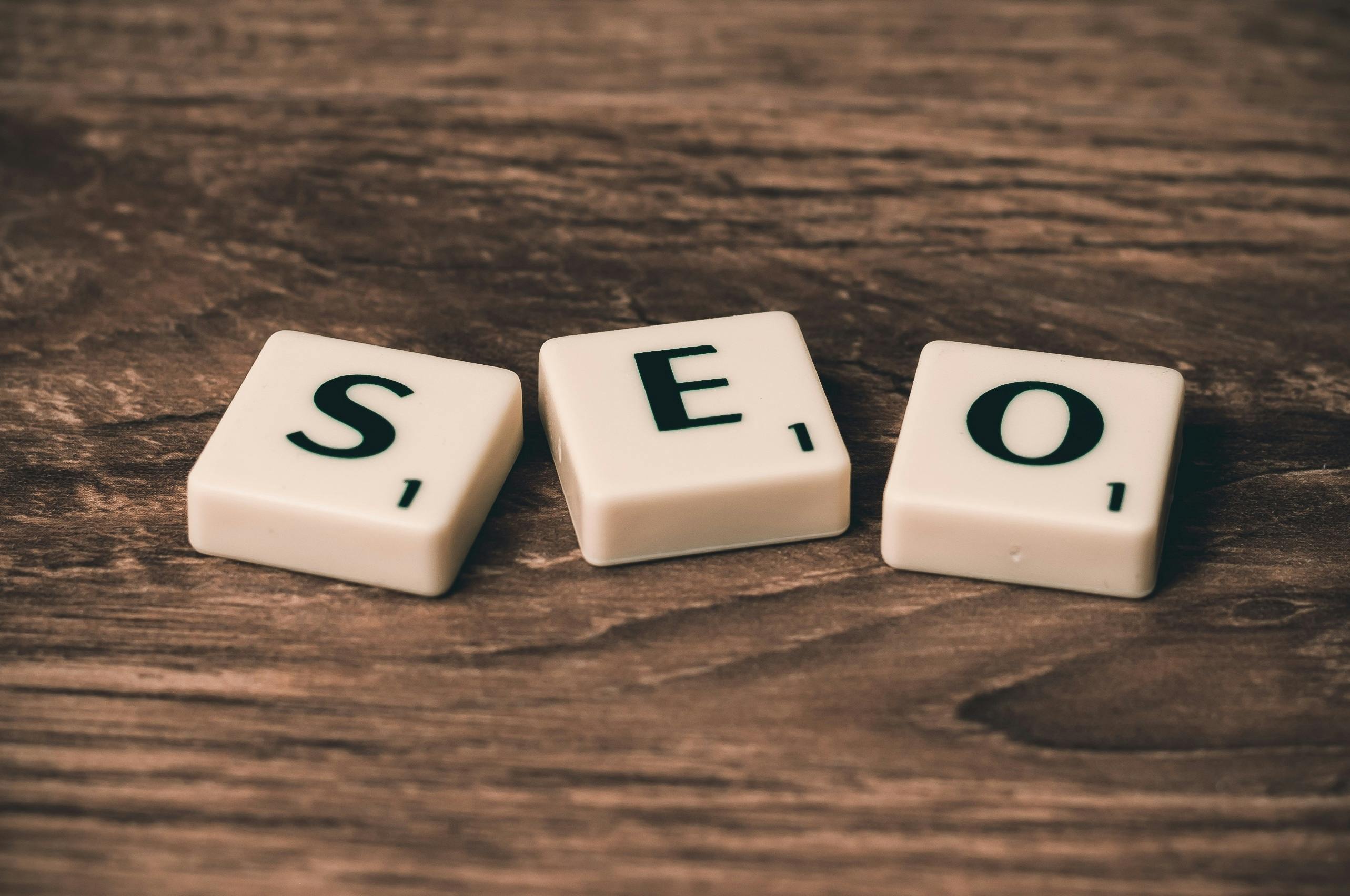 Yelp Ads Packages & Pricing
Yelp Ads offers a range of packages to suit any budget and business needs. Whether you're a small business or an established enterprise, Yelp Ads has something for everyone. With Yelp Ads, you can target potential customers at the right time and place, with the right message. You can choose from cost-per-click or cost-per-impression pricing, depending on your budget and goals.
The cost-per-click package is designed to help you get the most out of your advertising dollars by only paying when someone clicks on your ad. The cost-per-impression package gives you the opportunity to reach more potential customers by allowing them to see your ad multiple times.
To get started with Yelp Ads, you'll need to create an account and select a package that's right for you. Once you've chosen your package, you can customize your campaign further by setting up targeting options such as location, demographics, interests, and more. You'll be able to track the performance of your ads in real time using our reporting tools and make adjustments as needed.
Yelp Ads also provides additional tools to help optimize your campaigns for success. Our support team is here to answer any questions about setting up or managing your campaigns so that you can maximize the return on your advertising investment.
No matter what kind of business you have or what type of budget you have available, Yelp Ads has a package that will help get your message out there and reach potential customers in the most effective way possible. Get started today and see what Yelp Ads can do for your business!
Pros of Advertising on Yelp
Advertising on Yelp has many advantages. One of the major benefits is that you can reach a large audience. With more than 100 million monthly visitors, Yelp offers businesses the opportunity to increase their exposure to potential customers. Furthermore, users are more likely to trust businesses that have been reviewed and promoted by other users, making Yelp an ideal platform for businesses looking to build trust and credibility among their target audience. Additionally, advertising on Yelp is relatively affordable when compared to other forms of online advertising and it is easy to set up and manage campaigns.
Cons of Advertising on Yelp
While there are many advantages to advertising on Yelp, there are some drawbacks as well. For one, businesses may not always see a return on their investment in terms of sales or leads generated from their campaigns. Furthermore, some users may leave negative reviews which could damage a business's reputation if they are not handled properly. Additionally, it can be difficult for businesses to stand out from their competitors as ads tend to blend in with other content on the platform. Lastly, there is no guarantee that ads will be seen by potential customers as the platform's algorithm typically prioritizes sponsored content from larger companies with higher budgets over smaller businesses with more limited budgets.
Set Your Budget
When it comes to Yelp Ads, budgeting is key. Decide how much you want to spend on your ad campaign and make sure you stick to it. You don't want to overspend and end up with a large bill that you can't afford. Setting a budget will also help you determine which type of ads you should run and how many ads you should create.
Measure Your Results
Once your Yelp Ads are running, make sure to measure the results and see what works best for your business. Look at the number of clicks, impressions, reviews, and other metrics related to your ad campaign so that you can make adjustments accordingly. This will help you get the most out of your advertising budget by ensuring that the ads are reaching their intended audience and generating the desired results.
Test Different Ad Types
Yelp Ads come in many different forms, from text ads to image ads and even video ads. Try experimenting with different types of ads to see which ones perform best for your business. For example, if text-based ads seem to be performing poorly, try running an image or video ad instead. Testing different ad types can help you optimize your ad campaigns for maximum efficiency and reach more customers in less time.
Create Engaging Content
Creating engaging content is essential when it comes to advertising on Yelp. Make sure your images are eye-catching, use concise and compelling copy, and ensure that all of your content is relevant to your target audience. Keep in mind that people who are searching on Yelp may not be familiar with your business or brand so make sure that they understand what you offer right away.
Target Your Audience
Targeting is one of the most important elements of any successful advertising campaign on Yelp. Make sure that you're targeting customers who are likely to be interested in what you have to offer by using keywords related to your products or services as well as specific demographic information such as age, gender, location, etc. This will help ensure that your ads reach their intended audience so that they can generate more conversions for your business at a lower cost per click (CPC).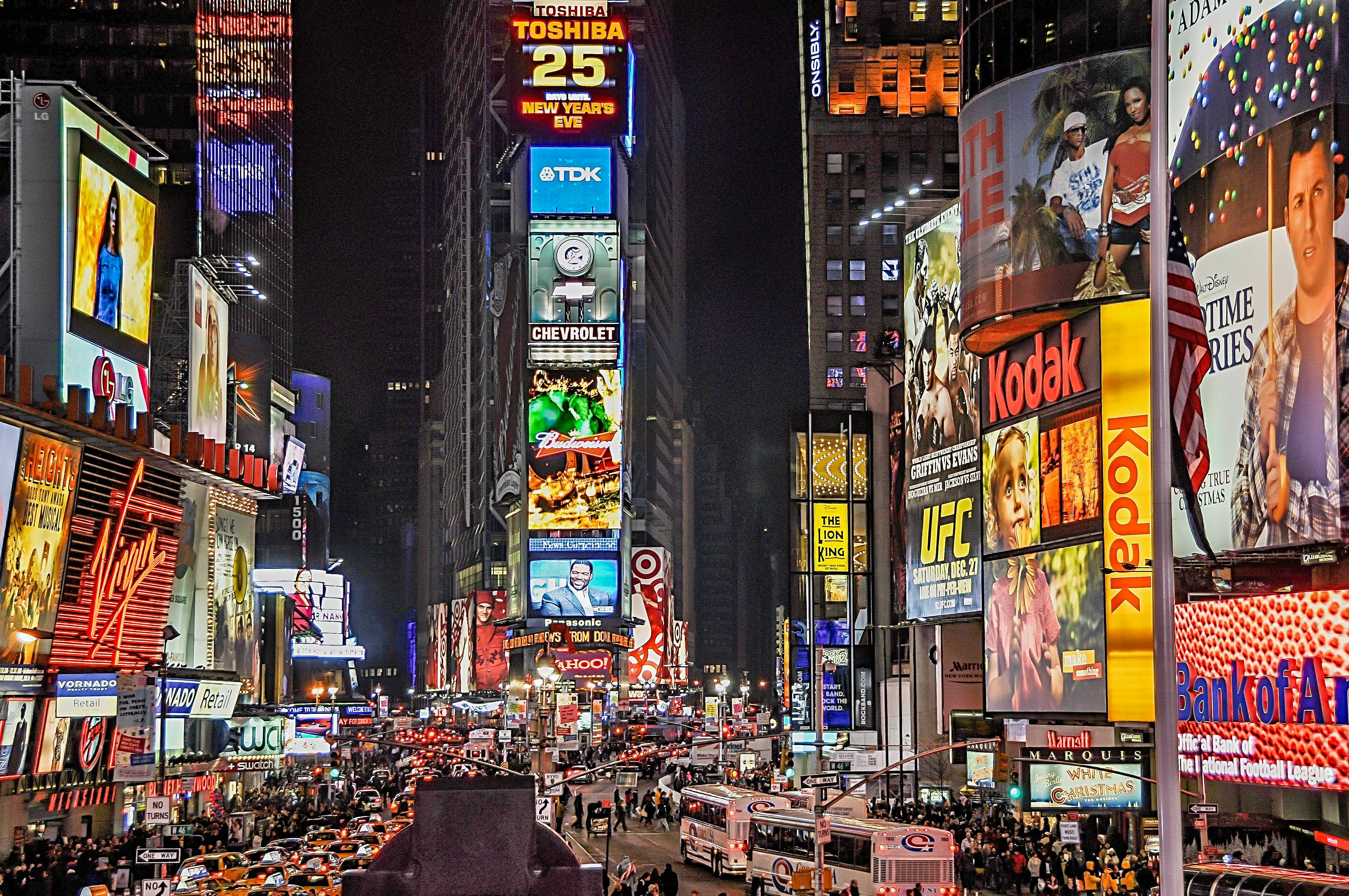 Conclusion
Yelp advertising can be a great way to increase visibility for your business, but it comes at a cost. The cost of Yelp advertising will vary depending on the type of campaign you choose, the size of your budget, and the scope of your ad. However, this platform can be an effective way to reach potential customers and maximize your return on investment. This could be achieved by customizing ads to meet the needs of your target audience, as well as taking advantage of Yelp's many features.
Yelp is a powerful tool for businesses who are looking to market their services and products online. As with any online marketing strategy, it is important to understand how much it will cost before committing to a particular plan or campaign. By being aware of the costs associated with Yelp advertising and understanding how each element works can help businesses make informed decisions when deciding whether or not they should invest in this type of marketing.